Switch from snow tires to all-season or summer tires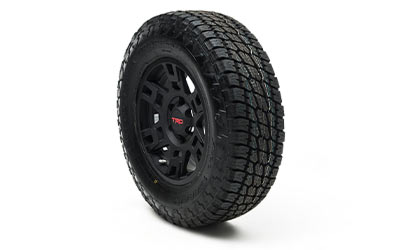 Winter tires are made of a softer rubber that allows them to remain flexible in colder climates, however, they wear out more easily as the weather gets warmer. When the temperature consistently rises above 7 degrees, it's time to go back to all-season or summer tires.
If you need new all-season or summer tires, simply
order your new tires here
or
call us at (403) 652-1365
or
email service@hrtoyota.ca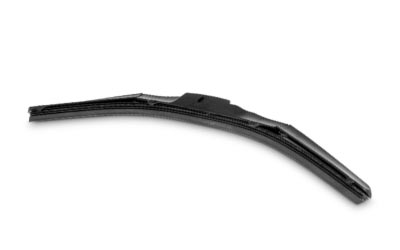 Winter wiper blades, like winter tires, are made of a different rubber than summer wiper blades and should be replaced when the weather gets warmer. Even if your wiper blades aren't designed for winter, they should be inspected and replaced if they're no longer working.
On a hot day, not only is driving without air conditioning unpleasant, but it can also be hazardous. Before the weather gets too hot, make sure your air conditioner is working properly. Get your system tested by a professional if you hear strange sounds or think the air coming out of your vents is warmer than it should be.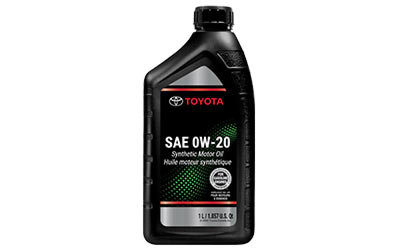 Up to the fill mark, your oil dipstick should indicate an amber color. Fill it up if it's below the fill line. Replace your oil right away if the dipstick is covered in a black, grimy film. Depending on your Toyota, oil can last between 8,000 to 16,000 km.
If you are unsure if you need an oil change,
give us a call at (403) 652-1365
or
email service@hrtoyota.ca
and our service team can assist you.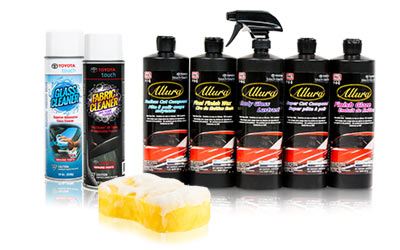 Over the winter, salt and grime will accumulate on almost every part of your vehicle, from the undercarriage to the interior mats. Offer your car a thorough spring cleaning once the roads are clear. Remember to check the undercarriage, wheel wells, windows, and interior mats.
At High River Toyota, we offer full detailing services for your vehicle.
Click here to see our different detailing packages
and a la carte services.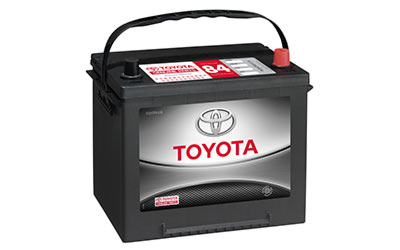 It's important to test your battery and electrical system regularly, not just when it's starting to show signs of weakness. Proactively testing it (or making sure your mechanic does) twice a year will help reduce your chances of failure.